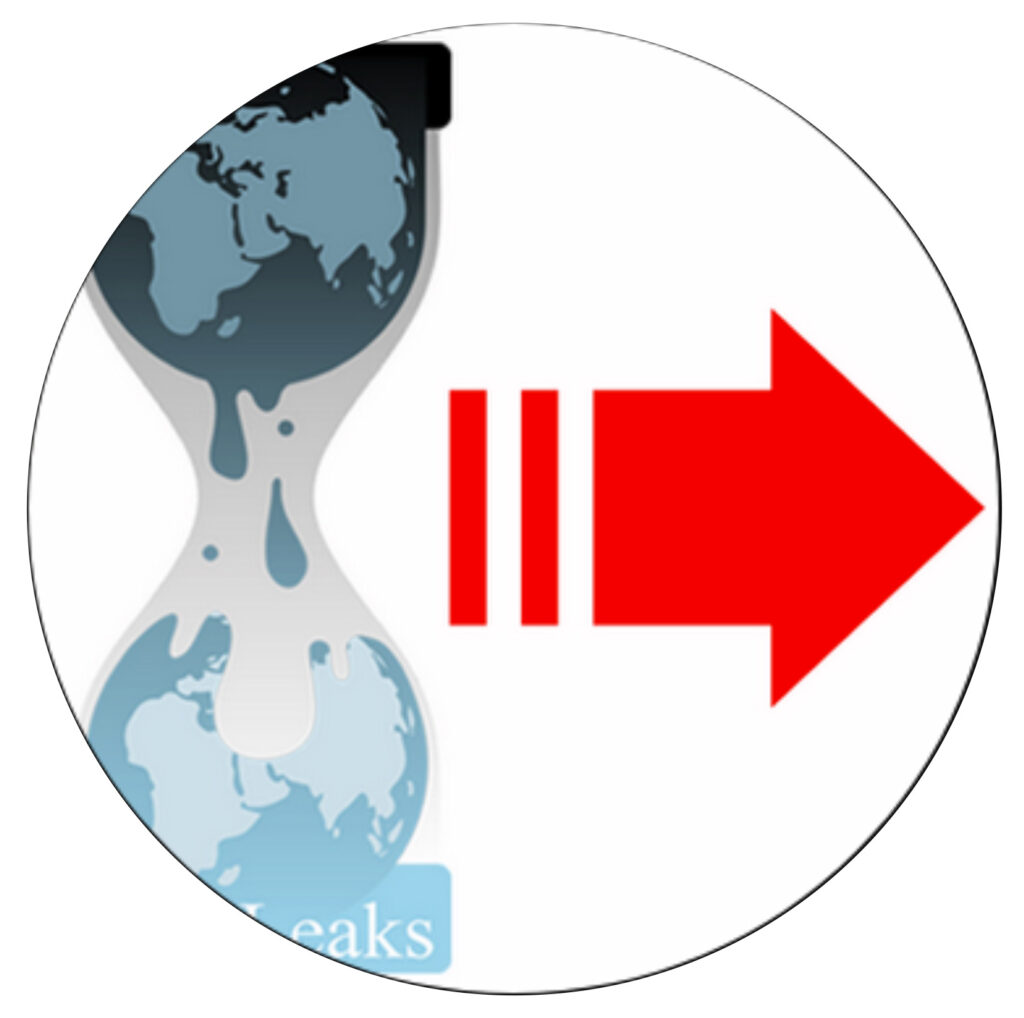 WikiLeaks was founded in 2006 by its publisher Julian Assange, who also acted as its Editor in Chief until Kristin Hrafnsson took over that role in September 2018. From its inception to the present day, WikiLeaks operates as an online multi-national media organization that specializes in publishing large datasets of documents that reveal otherwise censored and restricted material on war and corruption. Wikileaks has created a means for important information to be presented to the public while providing safe, anonymous, and secure submission procedures for its sources.
Since its beginning, WikiLeaks has published more than 10 million documents and has collaborated with more than 100 major media organizations from all over the world. To date, the organization sustains a unique reputation for content authenticity, and has never had to retract or correct its material for even a single error.
The documents released by WikiLeaks have shown the inner workings of governments and corporations, contents of trade deals, ecological code of conduct violations, and wrong-doing in actions of war. The organization's value for public service has been proven in countless incidents. Its documents have been cited in tens of thousands of articles and academic papers on a range of themes, and have supplied critical evidence in numerous court cases promoting human rights.
Julian Assange described the organization's function in an interview with Der Spiegel: "WikiLeaks is a giant library of the world's most persecuted documents. We give asylum to these documents, we analyze them, we promote them and we obtain more."
WikiLeaks and its publisher Julian Assange have won many awards over the years, the most recent one, the Consortium News 2020 Gary Webb Freedom of the Press Award. It was bestowed on WikiLeaks publisher Julian Paul Assange "For bravery in the face of a grave threat to Freedom of the Press and for journalistic accomplishments in revealing crimes of the state."
The public, from all over the world, is able to access uncensored documents at www.wikileaks.org